News
ProCAD can now provide our customers with 3D PDFs of their designs. This fantastic tool allows customers to review the designs in full 3D and inspect all parts in exceptional detail. Please click the below image to view a sample 3D PDF.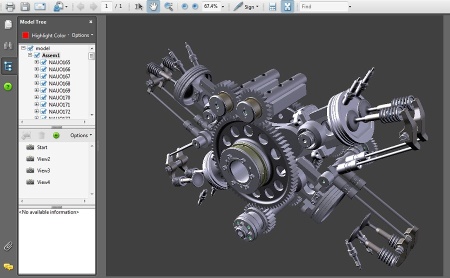 HD ProCAD Australia Wallpaper (1920x1080)
Click images below to view and save.

© Copyright ProCAD Australia 2012 - All rights reserved